Project Schedule
The schedule below outlines the phases of NEOCATS, including the dates and action items associated with each phase. If you have any questions or need additional assistance, please contact Orange County Transportation Planning Division at 407-836-8023 or at Hatem.Abou-Senna@ocfl.net Opens a window in your default email app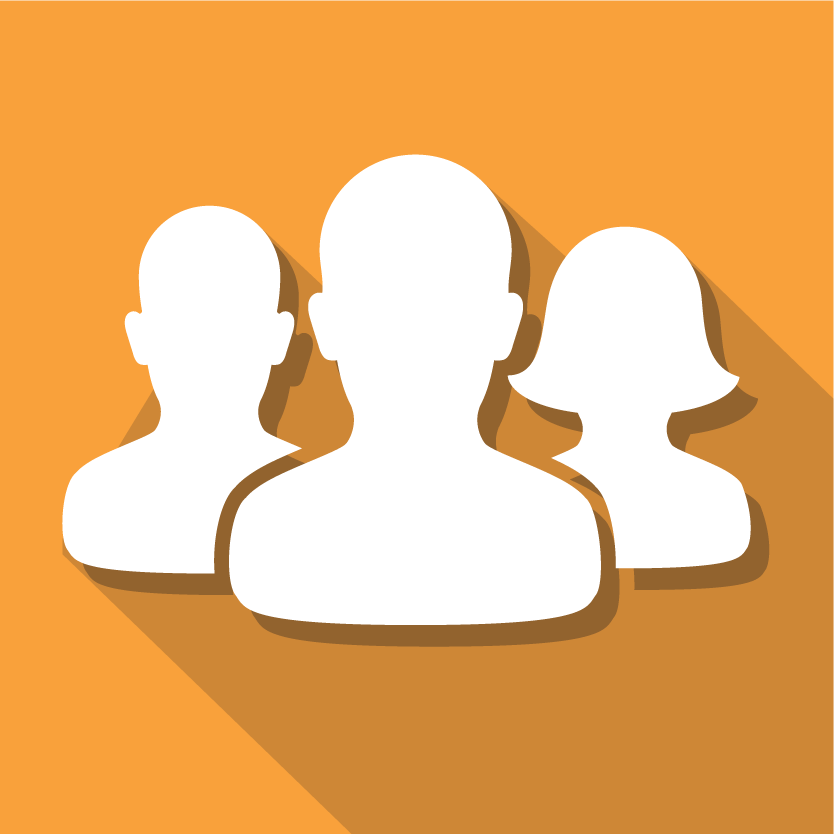 Public Outreach | September 2021 to June 2022
Public Outreach will take place throughout the course of the study. The main objective of the outreach effort is to get the community involved in the decision-making process, so the County can develop a plan that not only meets the transportation needs of the area but is also supported by the community it is intended to serve. The primary outreach efforts for this study are listed below:
Small group meetings

Small group meetings will be scheduled as requested by individuals and community organizations. The intent of these meetings is to obtain input on transportation and land use issues important to the community and to inform interested groups of the study progress and milestones.

Public Information Meetings

Public Information Meetings will be scheduled following the Data Collection and Analysis phases of the study. The intent of these meetings is to inform the public of the study progress, present findings, share recommendations, and obtain input on those recommendations.

Orange County Staff Presentations, Local Planning Agency (LPA) Public Hearing, and Board of County Commissioners (BCC) Public Hearing

Public Hearings will be scheduled after completion of the Public Information Meetings. These hearings will be open to the public and will provide opportunities for additional input.
---
Traffic Data Collection and Analysis | May 2021 to August 2021
The data collection phase began in May 2021 and will continue through August 2021. The main objective of this phase is to understand traffic patterns within the study area based on the current land uses. This phase includes a review of existing traffic conditions summarized in the Existing Conditions Report. The primary tasks are listed below:
Data Collection

Traffic Counts
Origin-Destination Pattern Determination

Existing Traffic Conditions Analysis
Existing Conditions Technical Traffic Memorandum
---
Transportation Modeling | August 2021 to December 2021
The Transportation Modeling phase will begin in August 2021 and will continue through December 2021. The main objective of this phase is to develop a transportation model that reflects the existing transportation conditions, which will be used to develop the project horizon year 2045 transportation conditions. The primary tasks are listed below:
Develop and Validate Year 2020 Central Florida Regional Planning Model (CFRPM) Sub-Area Model
Develop Horizon Year 2045 Sub-Area Model
Develop Future Year 2045 Traffic Forecasts
Sub-Area Model Technical Memorandum
---
Evaluation of Scenarios and Needs Plan | December 2021 to March 2022
The Evaluation of Scenarios and Needs Plan phase will begin in December 2021 and will continue through March 2022. The main objective of this phase is to identify deficiencies in year 2045 for vehicular, pedestrian, bicycle and transit modes, determine required improvements, and develop a prioritized list of improvement projects. The primary tasks are listed below:
Analysis of Future Year Traffic Conditions
Evaluation of Scenarios

No-Build scenario - includes the same roadway geometry as existing conditions plus programmed (or committed) improvements.
Build scenario (1) - includes all programmed (or committed) plus available cost feasible roadway improvement projects identified in the 2045 Metropolitan Transportation Plan (long-range transportation plan) and County's LRTP including all public private partnership (PPP) projects.
Build scenario (2) - includes all available cost feasible roadway improvement projects in build scenario (1) in addition to proposing new roads and/or extensions needed to relieve parallel facilities as well as enhance existing facilities.

Develop Future Year 2045 Transportation Needs Plan
Future Conditions Technical Traffic Memorandum
Horizon Year Transportation Needs Plan
---
Environmental Conditions | May 2021 to January 2022
The review of Environmental Conditions will begin in May 2021 and will continue through January 2022. The main objective of this phase is to review and report on existing environmental conditions within the study area which includes built and natural features. The primary tasks are listed below:
Review of Land Use/Development Patterns

A review of relevant land use information (existing and future) necessary to develop and evaluate alternative roadway alignments to identify locations where right-of-way could potentially be dedicated for roadway improvements.

Review of Archaeological, Historic and Cultural Features
Review of Existing Utilities
Review of Hazardous Sites, Soils, Hydraulic and Natural Features
Review of Threatened and Endangered Species
Environmental Conditions Summary Documentation
---
Draft and Final Report/Project Wrap Up | June 2022 to October 2022
The Project Wrap-Up phase of the project will begin in June 2022 with the study concluding in October 2022. During this final phase of the study, the Final Report will be drafted and finalized. This phase will also include County, LPA and BCC presentations. The primary tasks are listed below:
Submit Draft Report
Present Findings to County Staff
Present Findings to LPA
Present Findings to BCC
Submit Final Report
Project Completion